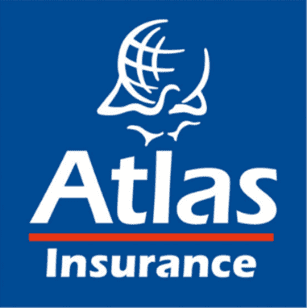 Malta Men's U17 Water Polo Team wins the Atlas Youth Athlete of the Month Award for March
The Malta Men's U17 Water Polo Team has been awarded the Atlas Youth Athlete of the Month Award for the month of March 2023. This is the fifth time that the award has been given to a team instead of an individual athlete and the fourth time to a national water polo team.
The Malta Men's U17 Water Polo Team managed to win all the matches from Group D Qualifiers, hence qualifying for the European Championship taking place between the 8th and 15th August in Manisa, Türkiye.
In the opening match of the qualifying group, the Maltese youngsters dominated the Latvians, winning 34-3. Following that, they won against Poland 15-3, against Slovakia 12-5, and also won  the match against Great Britain 15-5.
This is the second time that the Malta Men's U17 Water Polo Team qualified for the European Championship. The team is managed by Milan Cirovic and assisted by Anthony Farrugia, who coached the team in the previous edition. Jayden Cutajar is the captain of the Maltese team.
The trophy for the March 2023 Atlas Youth Athlete of the Month, together with a memento for all the U17 national team players, was presented by Matthew von Brockdorff, Managerial Director & CEO at Atlas Insurance. The MSJA was represented by General Secretary Lorraine Cunningham and Administrator Stephen Azzopardi. Karl Izzo President of the Aquatic Sports Association of Malta was also present for this presentation.
This award is a joint initiative of the Malta Sports Journalists Association and Atlas Insurance. The adjudicating panel of this award takes note of all the youths' achievements during the month under review and invites local sports associations and federations to send their nominations for consideration if they feel that any of their under-21 athletes have distinguished themselves during that month.
Nominations for this award may be sent via email to info@maltasportsjournalists.com. The rules and regulations of the award can be viewed on the website
www.maltasportsjournalists.com.